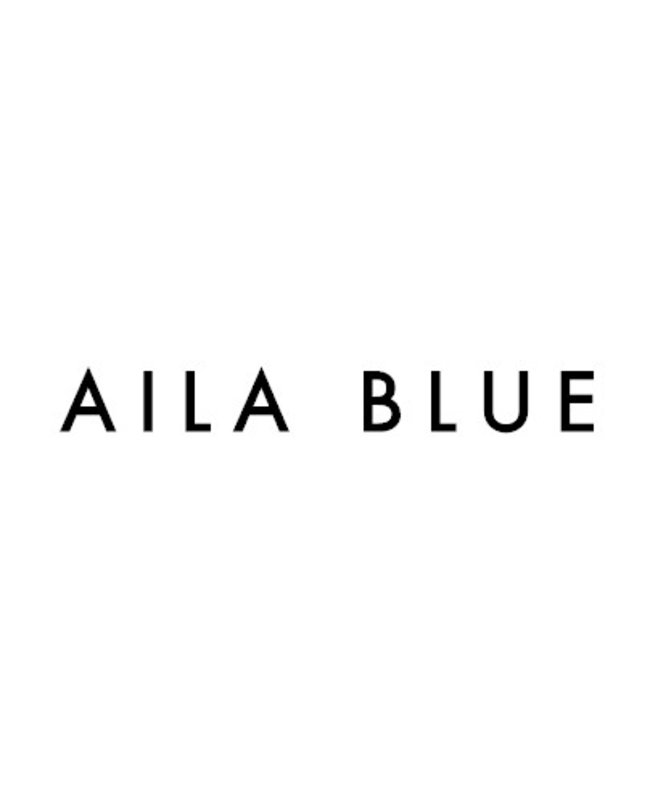 Aila Blue
Aila Blue is a sartorial expression of the feminine spirit. We embrace women and call upon their truth to create insatiable pieces that resonate an authentic state. We are bold yet graceful; independent but collective. And we believe in LOVE beyond all measures.
Our devotion to you has inspired our efforts to create a more sustainable brand. Mother Nature deserves the same faithfulness and thus we begin our journey towards sustainability. Through more natural fabrics, recycled fibers, sustainable packaging and ethical processes, we vow to continue to incorporate ethical measures to our coterie.
In addition we are committed to connecting our passion to purpose through giving. We have aligned with B1G1 global giving initiative to ensure our business activities contribute to real change in the world through causes closest to our heart. 
Our Earth is vast yet growing more intimate every day. We ask for all women to raise their vibration // speak their truth // honor their body // and join our dynasty as we celebrate you!
Read more
Read less